handcraft accessories shop
mite kobe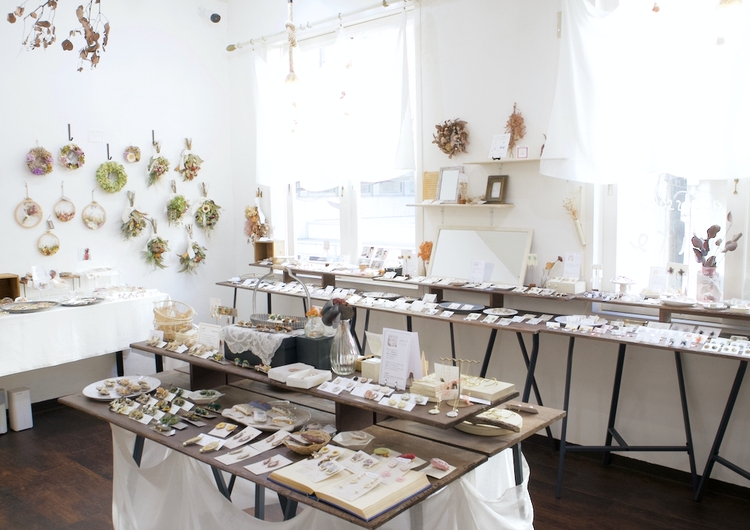 The store sells Japanese handcraft accessories and Miscellaneous goods in Kobe sakaemachi.
"Mite" is an Italian word that means "warm".
As its name suggests, we will make it a store where you can feel warm and gentle.
Thank you for your continued support.
"mite kobe" was created by our couple who are also handcraft handmade artists with the desire to let people know the charm of handmade works with warmth and sensitivity that are not in mass production.
We collect special works from all over the japan. I would be happy if you could say, "If you come to mite, you can find what you want."
We are waiting for you with a treasure that is unique to you.
There are many accessory shops on Sakaemachi and Otsunaka Street. I hope to spread the wonderfulness of handmade works here from Kobe.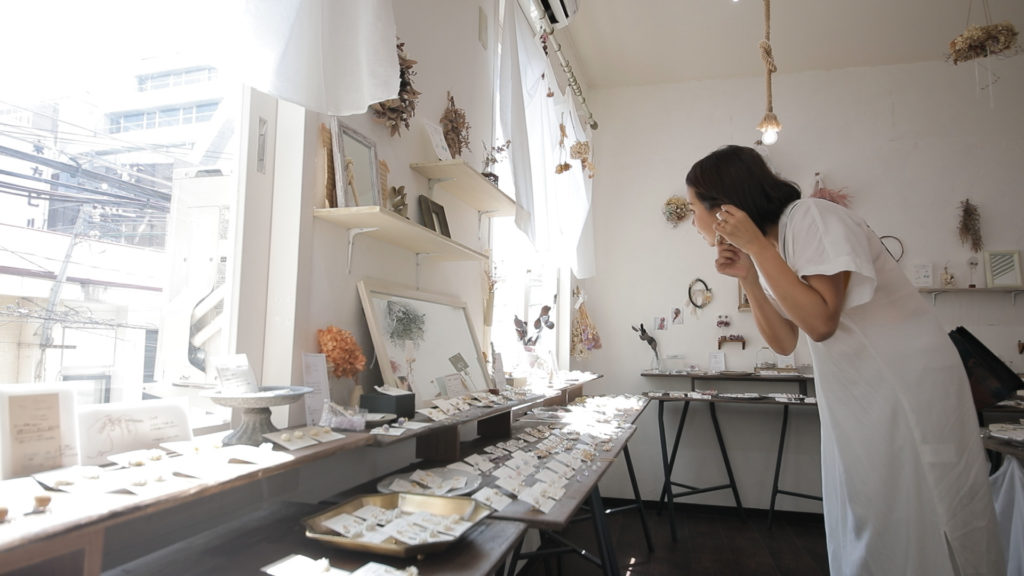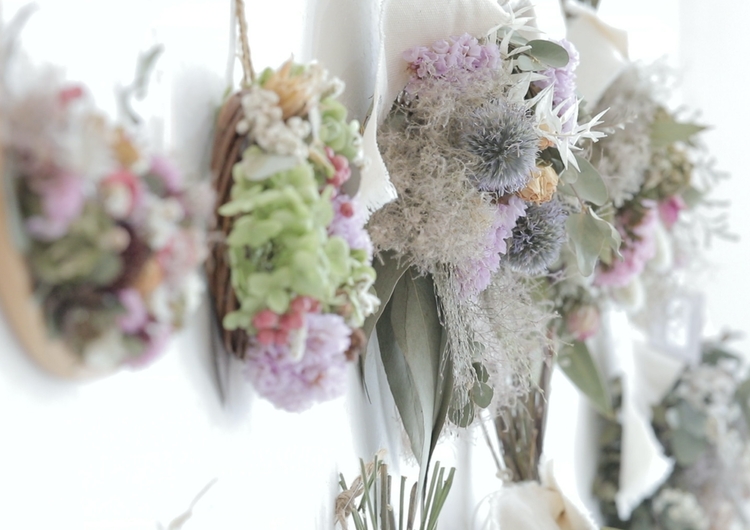 mite kobe (kobe sakaetown otsunaka street)
Open AM12:00~17:00
We are shop closed on Every tuesday.
・handmade jewelry
・handmade accessory
・jewelry
・earrings
・pierce
・knickknack
・Dried flower
Credit Card(VISA・MasterCard・JCB・American Express・Diners Club・Discover)
・iD
・ALIPAY
・WeChat Pay
・Union Pay
2-2-3, Sakaemachidori, Kobe Shi Chuo Ku, Hyogo Ken, 650-0023, Japan
Wlcome KobeTourist attractions"Sakaemachi" "Otsunaka Street"
Kobe Sakaemachi was called "Japan Wall Street" during the Meiji Era, and was bustling with financial, shipping and insurance businesses. The city has a lot of remnants, and now there are many stylish cafes and shops. "Otsunaka-Street" with [mite] is the name of a street about 800 meters east-west between Sakaemachi-Street and Kaigan-Street, south of Nankintown.
There are now about 270 stores, including old warehouses, clothing stores that reuse buildings, general stores and cafes, and it is crowded with many people. In April 2008, This is a hot spot where you can feel the uniqueness of Kobe following the Ijinkan and the settlement. Shopkeeper's products, food and space are waiting for you. I think you will find your "want" on Otsunaka-Street.

Access to Kobe accessory shop mite.
・ 5 minutes on foot from JR, Hanshin Motomachi Station
・ 5 minutes on foot from Subway Kaigan Line "Kyu kyoryuchi / Daimarumae" and "Minato Motomachi Station"
・ 13 minutes on foot from JR, Hankyu, Hanshin Sannomiya Station
"kobe city roop bus"https://kobecityloop.jp
Get off at the nearest bus stop at No. 4 "Nankinmachi(china town)" and head south.
Head south on Motomachi Shopping Street and Nankinmachi(kobe china town)
Search for "mite kobe" on the map app on your smartphone